Sport's leading
executive recruiting firm
TeamWork Consulting is a hands-on executive recruiting service featuring the personal touch of Buffy Filippell. Named 2019 SBJ Champion!
Meet Buffy
2017 WISE Woman of the Year and Sports Business Journal's "2019 Champion: Pioneers and Innovators in the Sports Business", Buffy Filippell has been a part of many firsts in her career. And many of those firsts, including the founding of TeamWork in 1987, the first recruiting company to focus on sports executive recruiting, have created a legacy that reaches across nearly every professional sport, multiple collegiate programs and the leading live event producers in the world.
Filippell is one of the most honored and respected leaders and women in the sports world - known by many as the "Godmother of Sport Management" - having not only created TeamWork Consulting, but broadening the industry's recruiting tools with TeamWork Online, as a first-of-its-kind mobile talent recruiting system focused on connecting employer to candidates in the business of sports and live events. She was the first female agent at IMG and one of the very first recruiters to focus on sports while at Korn/Ferry.
Get in touch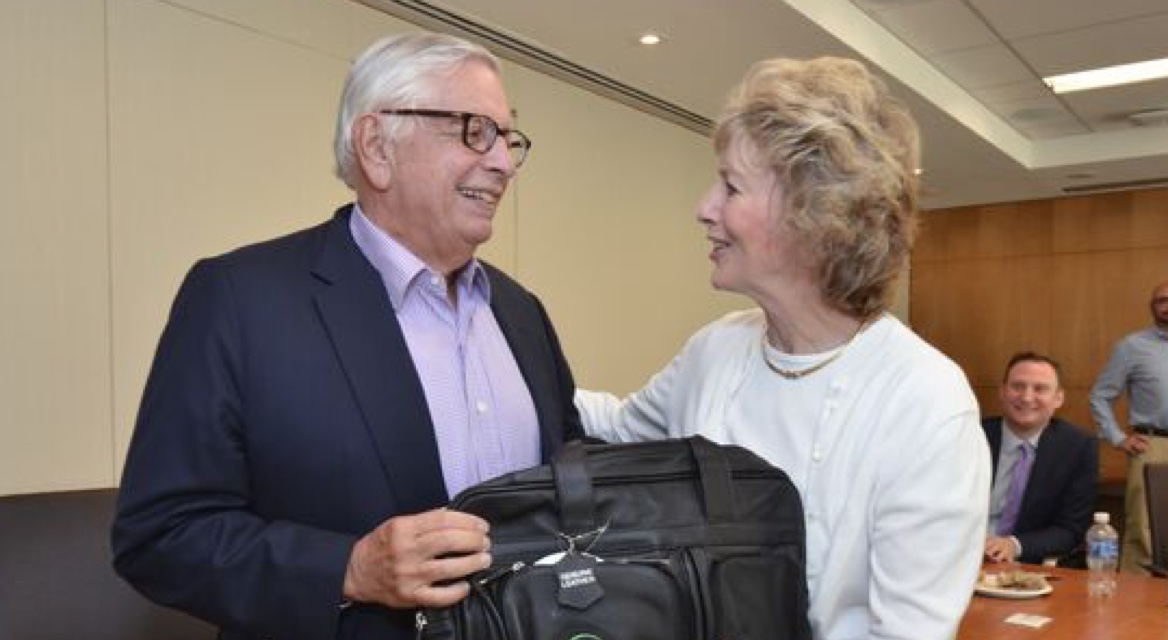 "She is a great recruiter. She has a level of tenacity that is quite incredible and leads to her many successes."

—David Stern, former Commissioner of the NBA
300+
Organizations
TeamWork Consulting has partnered with over 300 organizations to find their perfect hires.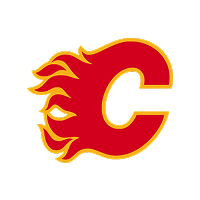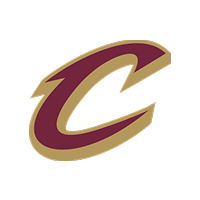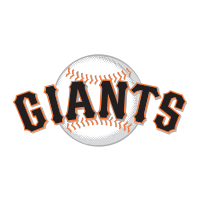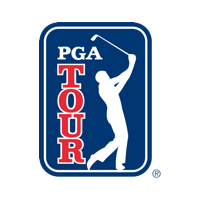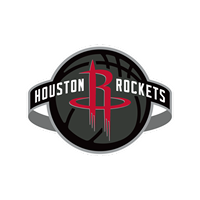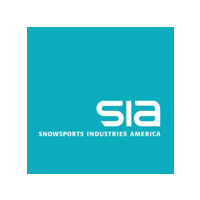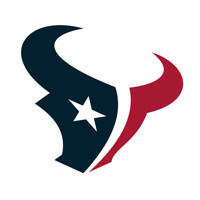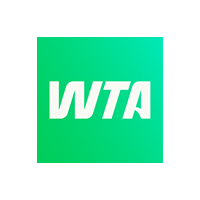 100000+
Innovative hires
"Buffy and TeamWork are the preeminent recruiters in all of sports. If you have an opening large or small they will find the best person fast."
Daryl Morey
President of Basketball Operations, Philadelphia 76ers
"Since 2010, I have turned to Buffy and TeamWork countless times. To this day, I can honestly say all of my best hires have come through TeamWork."
Ali Towle
Senior Director, Brand and Fan Experience New England Patriots
"Buffy is a tremendous judge of talent and people. She has played a leadership and trailblazing role in helping define the sports search industry."
Len Komoroski
Chief Executive Officer Cleveland Cavaliers, Cleveland Monsters, Cleveland Gladiators, Canton Charge & Quicken Loans Arena
"Buffy just cares about people."
Kristin Bernert
Formerly Senior Vice President, Business Operations New York Knicks at The Madison Square Garden Company
"Buffy, I appreciate all that you do."
Meka White Morris
Executive Vice President, Chief Business Officer, Minnesota Twins
"Buffy keeps in touch well after the search is over with her recruits."
Ravi Shah
Vice President of Ticketing Strategy, Live Nation
Solutions for hiring your next executive
We offer full-service hiring solutions that meet the needs of modern sports organizations.
Get in touch
Posting coaching
Developing position descriptions that attract to both women and men.
Role analysis
Determining the bar for the ideal candidate profiles.
Candidate search
Developing and agreeing upon the search strategy.
Candidate screening
Searching, listening, screening and interviewing to identify the right talent.
Reference checking
Call and verify their experience.
Face-to-face interviews
Well run interviews based on trust.
Salary negotiation
Don't lose a candidate in the last step.
Transition follow ups
Ensure a smooth transition with your ideal candidate.
Excerpt from Sports Business Journal
"I have referred to Buffy as "The Godmother" since she and I worked together to create the NBA Job Fair, which helped catapult a number of current sports executives, such as the Cleveland Cavaliers' Dionna Widder (now Houston Dynamo) into opportunities where they excelled and established themselves. Much like a godmother, Buffy and TeamWork Consulting saw a need, filled it and then created a number of spinoffs to capitalize on that void. What Don Corleone did for olive oil, Buffy did for employment opportunities, but in a much more caring and nurturing way." - Dr. Bill Sutton
Featuring
TeamWork Online
Evolving from our executive search business, TeamWork Online is our applicant tracking system that allows employers to use digital tools mirroring the same processes from TeamWork Consulting's executive search.
Inclusion and diversity are our business
Workplaces that can hire diversely have a clear competitive advantage. With TeamWork Consulting, it's not an initiative, it's who we are.